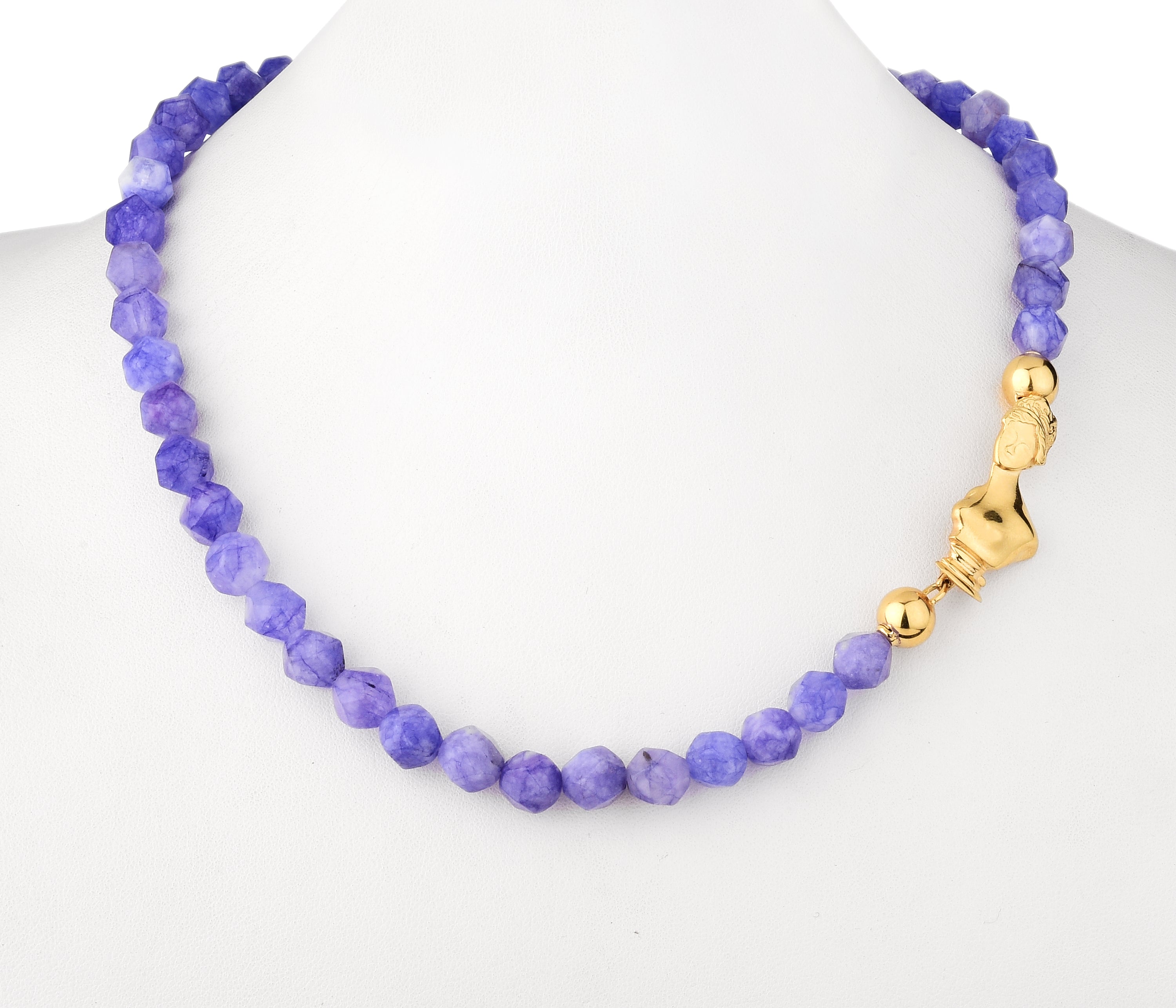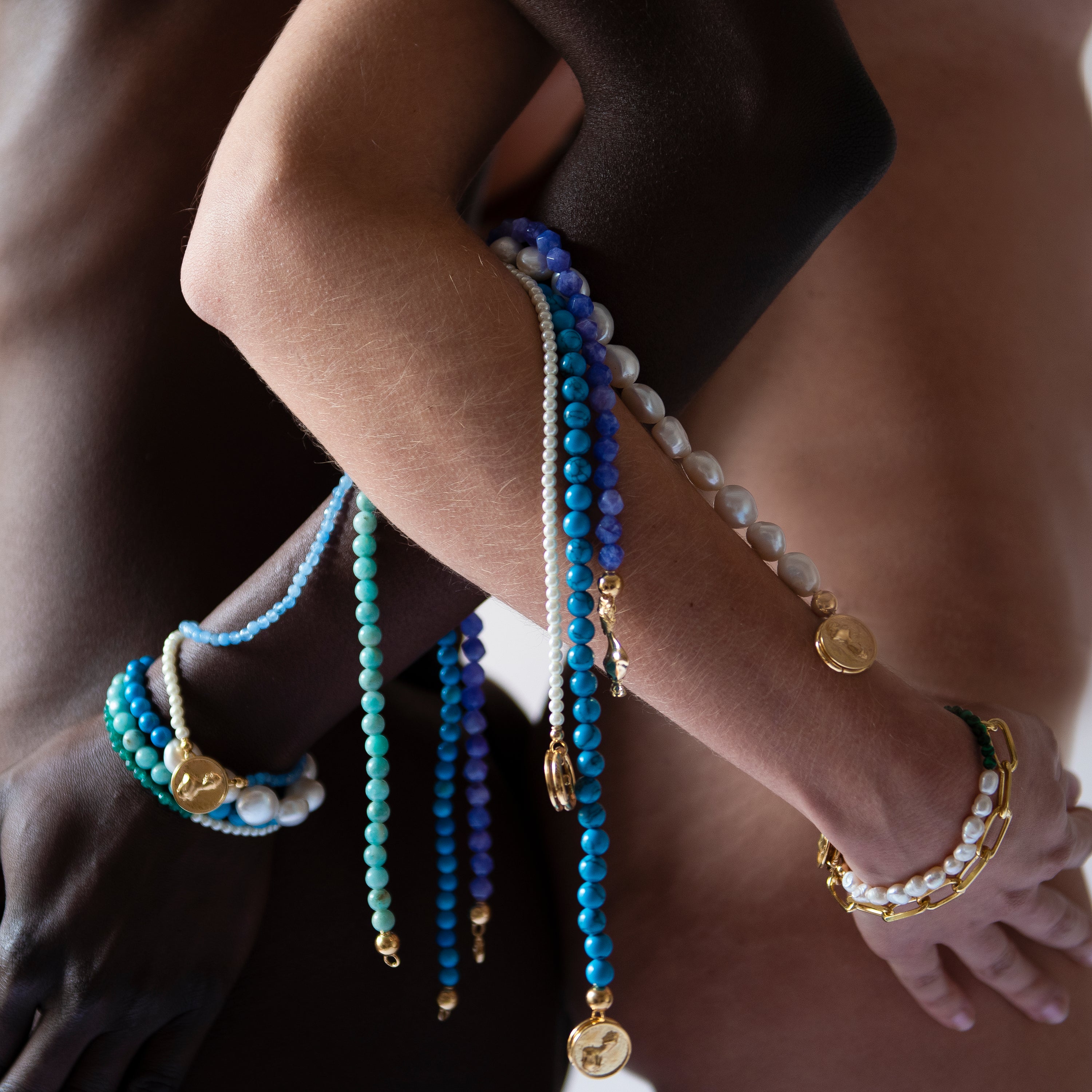 Necklace Jade Stone and Afrodite clasp in gold plated silver.
The "Iris Necklace" is inspired by the Greek Goddess Iris known for her optimistic, eccentric, and cheerful character.
We want all our Afrodite by MG customers to channel her colorful and bright energy as this Goddess when dressing up with our Jewellery.
The Jade stones have associations with nobility and wealth. It's the "Gem Supreme" and the Stone of the heart.
So bring with you the optimistic energy of Iris and the power of the stone.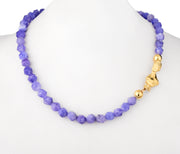 The Iris Necklace